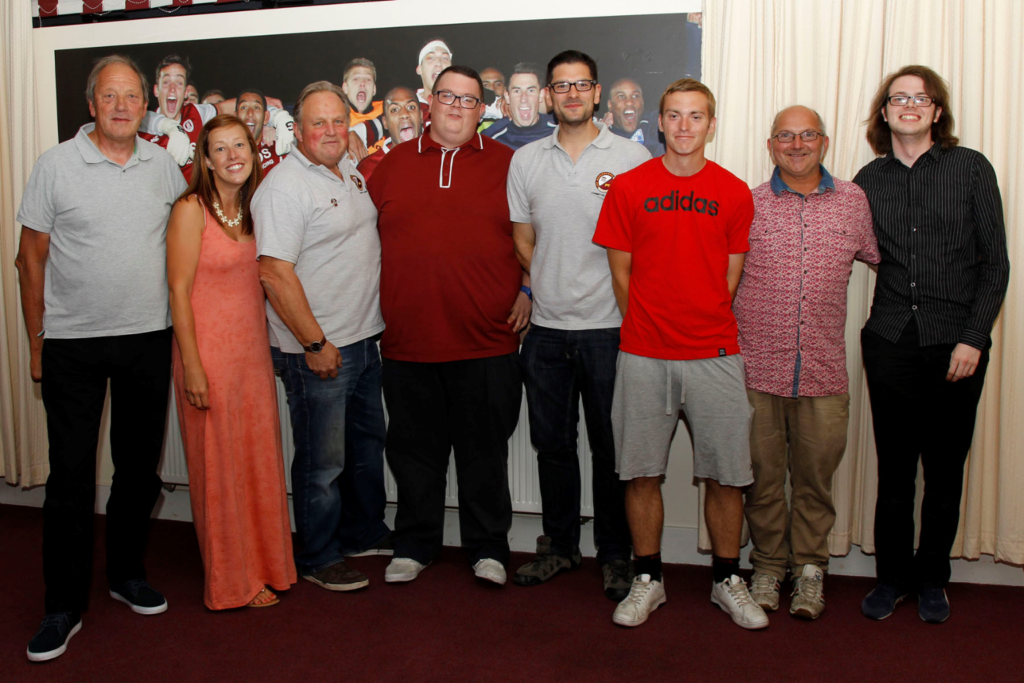 The Board of Directors are all members of the Club and can be appointed by the board of directors under the Club's Memorandum and Articles.
Regular communications take place and these include:
Regular meetings of the Football Club Members to consider matters of interest to the members and to obtain their feedback on relevant issues.
A formal annual general meeting at which the annual report and accounts are presented.
Ad hoc exercises, such as a survey on the design of the next kit.
The Junior Clarets – special forum for younger members who are an integral part of the Club; membership is for fans under the age of 12 and their involvement and engagement is seen as key to building for the
Club's future.
Regular meetings and social activities are arranged and targeted at specific age groups.
Regular meetings and social activities are arranged with and by the Chelmsford City Supporters' Club.
Regular meetings are held with volunteers who undertake a wide range of duties within the Club. These meetings provide an opportunity to provide information to the volunteers and also act as a means of seeking their views.
Informally – directors are available and visible on match days for fans to offer their views.
In addition to the above, the Club communicates with fans on match days when circumstances require, and also through its official website, the match day programme, Twitter, Facebook and other social media channels.