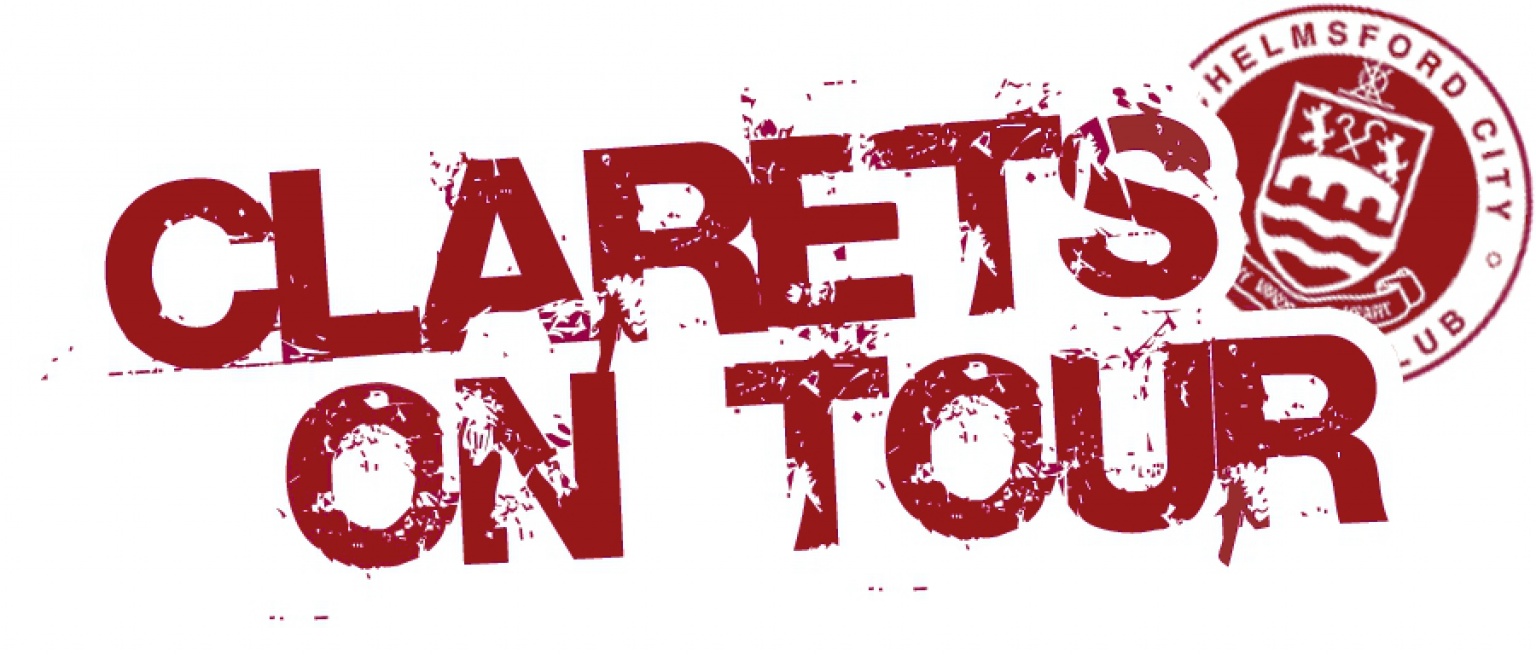 Due to the ongoing COVID restrictions and guidelines, we're gutted that we can't get in to cheer on the clarets. It seems an eternity since our last coach trip to Dartford back in March 2020.
NEEDLESS TO SAY, AS SOON AS WE CAN WE'LL BE BACK TOGETHER ON THE MELBOURNE FLYER TO ALL THE EXOTIC VENUES IN OUR LEAGUE, AND BACK TOGETHER IN THE BAR AND ON THE TERRACES.
KEEP AN EYE OUT ON RESUMPTION, AND WE'LL UPDATE THIS PAGE WITH ALL THE COACH INFORMATION THAT YOU NEED TO PLAN THOSE LONG-ANTICIPATED CITY AWAYDAYS!