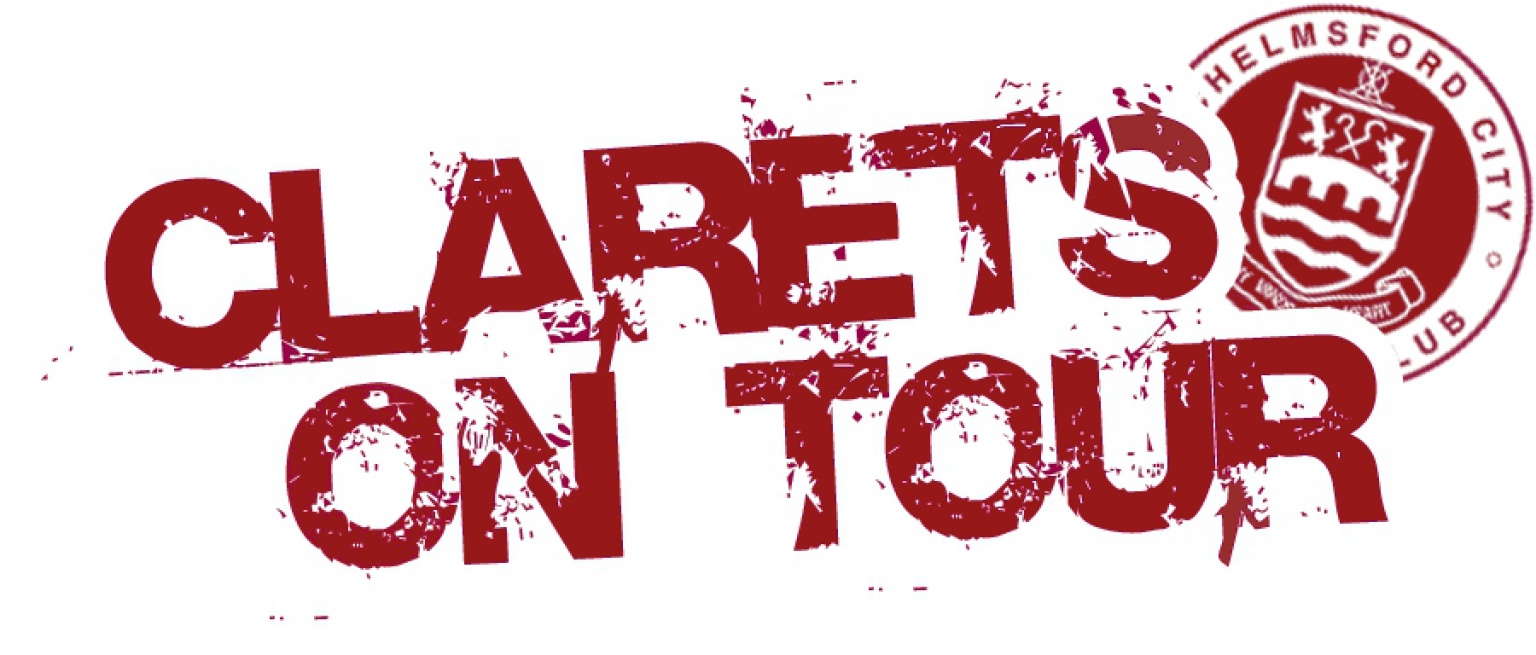 To book a seat on an away coach, please call/text David Ramsey-Smith on 07455 914923, tweet us at CCSC_Coach or send us a message on our recently setup Facebook page!
Also make sure to check out our Clarets on Tour Twitter page where you can send us your pics of your travels on away days!
Dates & Prices: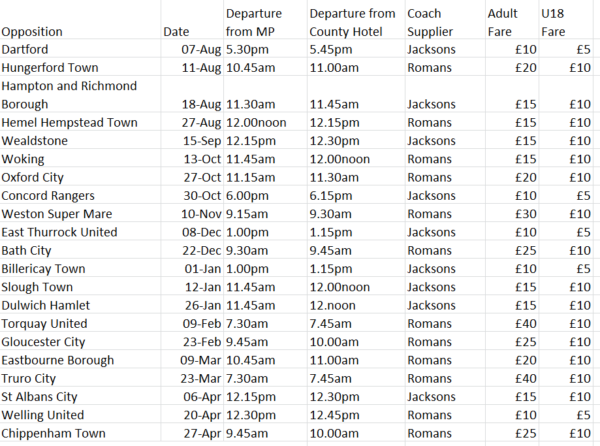 Please be aware that these are maximum prices and there may be discounts for Supporters' Club members on specific dates.