Supporters' Club Committee 2022/2023
Chairman and Football Club Board Representatives – Jordan McManus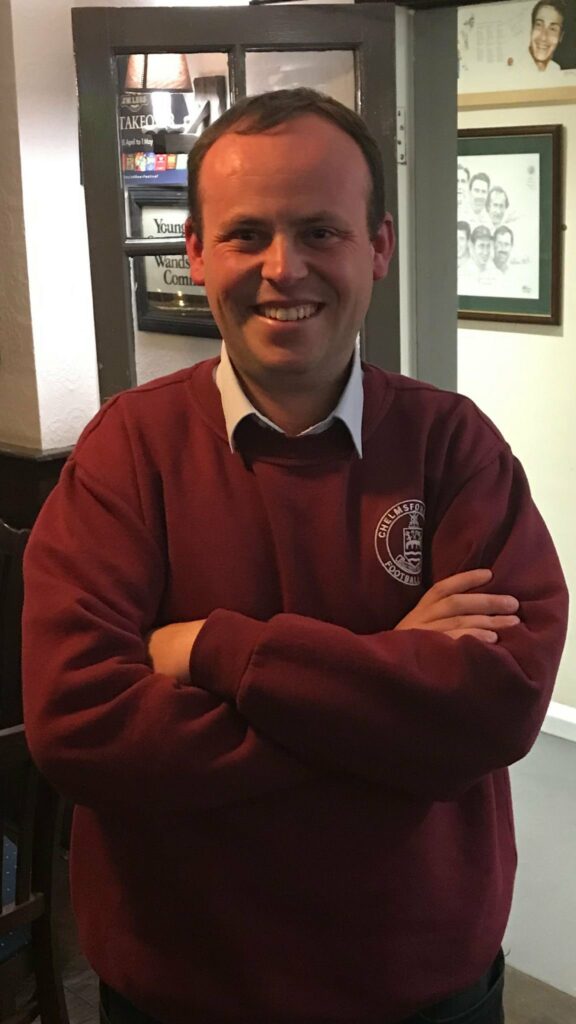 "I'm a relative newcomer to Chelmsford City FC having first attended matches in 2016, but I have been a regular since.
With a background in project management, I am also involved in a number of local competitions across football, cricket and darts as a referee/umpire, committee member and competition organiser. I am also a Life Member at Essex Cricket.
I am honoured to have been elected as the Chairman of the Supporters' Club and to be given the chance to serve our supporters so that we can have a greater input in to the future running of our club!"
---
Vice Chairman – Jon Read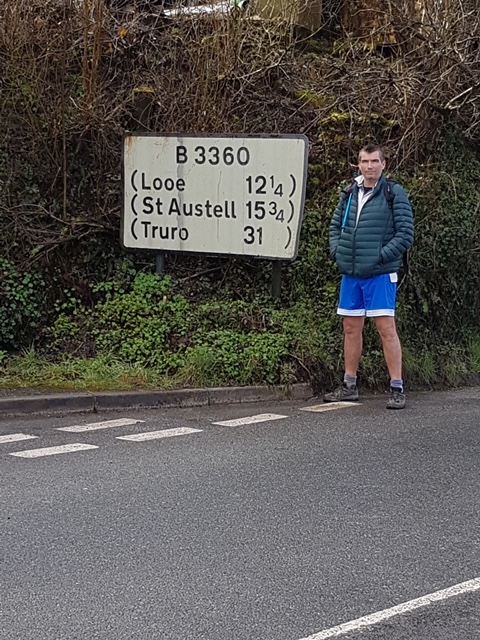 "Brought to New Writtle Street by my Dad in 1975, I quickly fell in lifelong love with the smell, the excitement, the camaraderie and the characters at CCFC. Since 1984, I've been actively volunteering starting with running the away coaches at the age of 17, then a fully fledged SC committee member soon after. I enjoy a challenge, love the whole team ethic of being part of something and just have an itch to see my team in the National League before it's too late!
Play cricket for Willingale, love a Parkrun and a hike, especially if there's a cool cider at the end of it. Two amazing kids and a hectic lifestyle keep me going."
---
Secretary – Will O'Donnell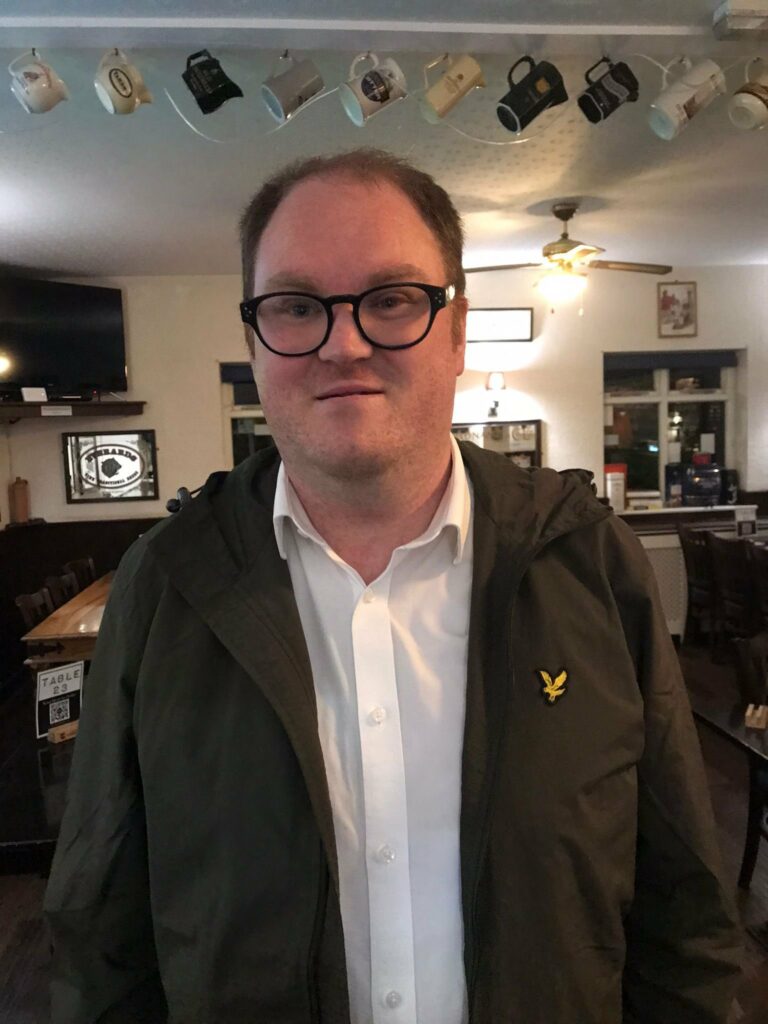 "I have been on the rollercoaster that is Chelmsford City Football Club since 1995. In that time the Club has changed a lot but the one thing that has remained consistent is the spirit and togetherness of the Supporters. I have made many friends over the years through this Football Club and I rejoin the Supporters Club Committee for a 2nd time in order to listen to the views of the fans and to represent them as best as I can."
Treasurer and Football Club Board Representative – Richie Bethell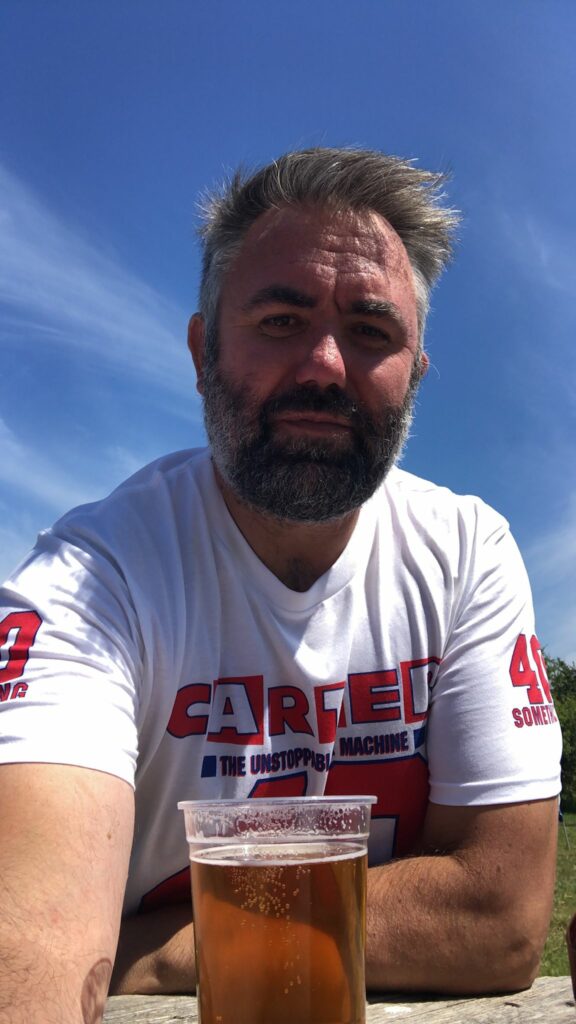 "I am currently the CCFC Supporters' Club committee treasurer as well as a matchday volunteer. Prior to the COVID restrictions I was always found on matchdays behind the Supporters' Club table. I have been an ever-present at Melbourne Park but had always watched Chelmsford City on and off going back to the New Writtle Street days."
---
Deputy Treasurer – Darren Smith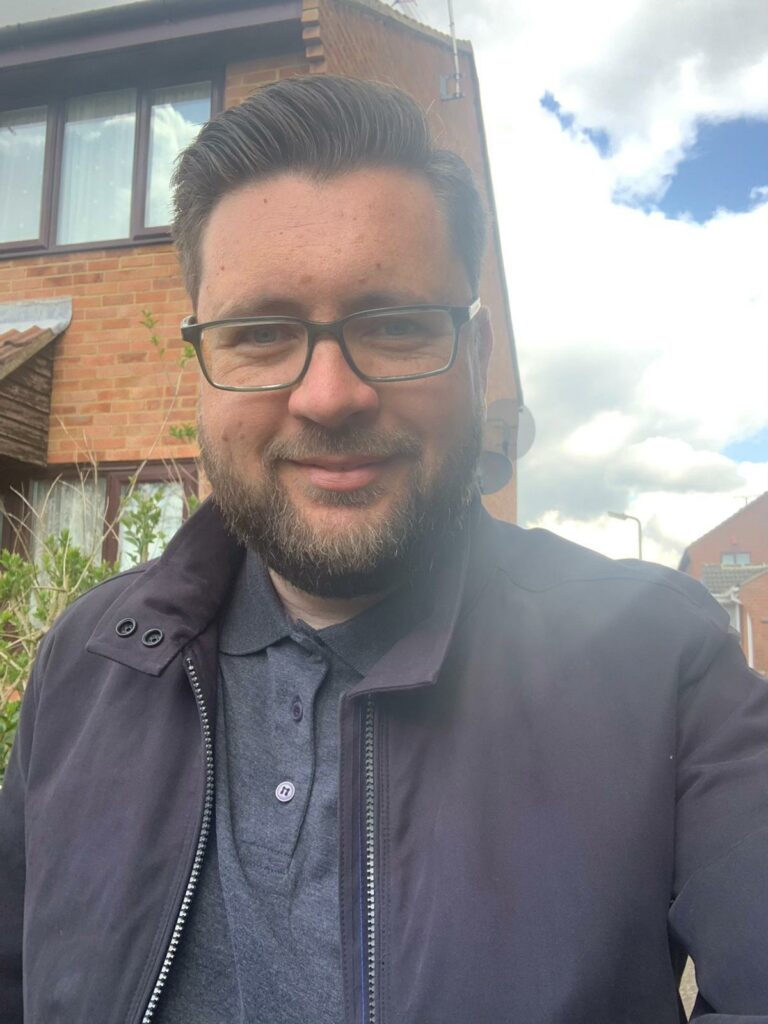 "I started watching City as a teenager but drifted away after the departure from New Writtle Street. I returned as a regular in 2016 and have since volunteered with the club's media team, produced a podcast and been part of the SC committee. I'm looking forward to helping the committee push towards a successful future.
---
---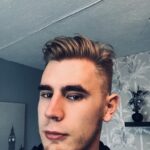 Media Officer – Adam Palmer
"Been following City since 09, I've traveled across the county watching the Clarets watching the ups and the downs. I've met some of my best mates watching the club and made memories with some incredible stories. My first experience of City came from winning a season ticket and I've been hooked ever since. I want to improve communication and improve the social media message which we at the SC have" #Clarets
---
Fundraising & Commercial Officer and Football Club Board Representative – Richard Macey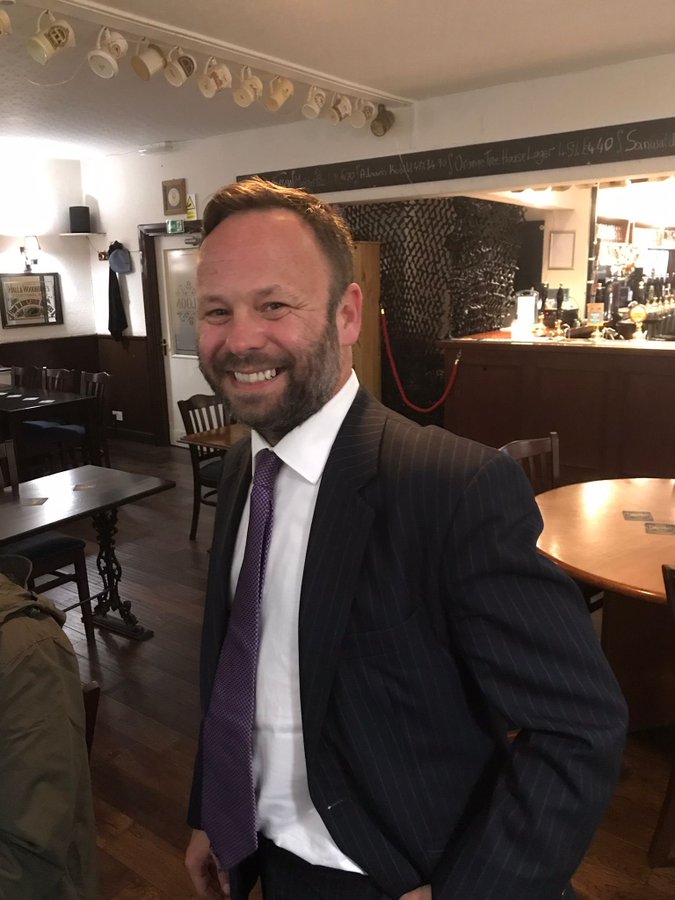 "I began attending CCFC games regularly in 07/08 season. A career "lifer" at M&G Investments, my job focuses primarily on client-facing sales activity, which I am confident will assist me in contributing to a positive, vibrant future for the SC, building strong links with local businesses and community groups. I look forward to working with my SC Committee colleagues and the wider membership."
---
Media Officer – David Ramsey-Smith
"I've been watching Chelmsford City for 24 years, I watch the clarets home and away. I've been part of the Supporters' Club committee for 7 years now. This season I'm part of media team alongside Adam Palmer, I will work closely with Adam to bring a professional approach to all things media."
Away Travel Coordinator – David Cresswell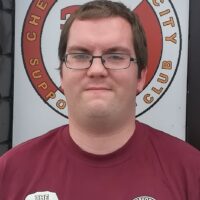 Dave has been with us for many years now and has previously been part of the Events & Fundraising team. This season Dave will be taking on the role of away day coordinator. He will be running the away day coaches.
General Assistant – Jack McKechnie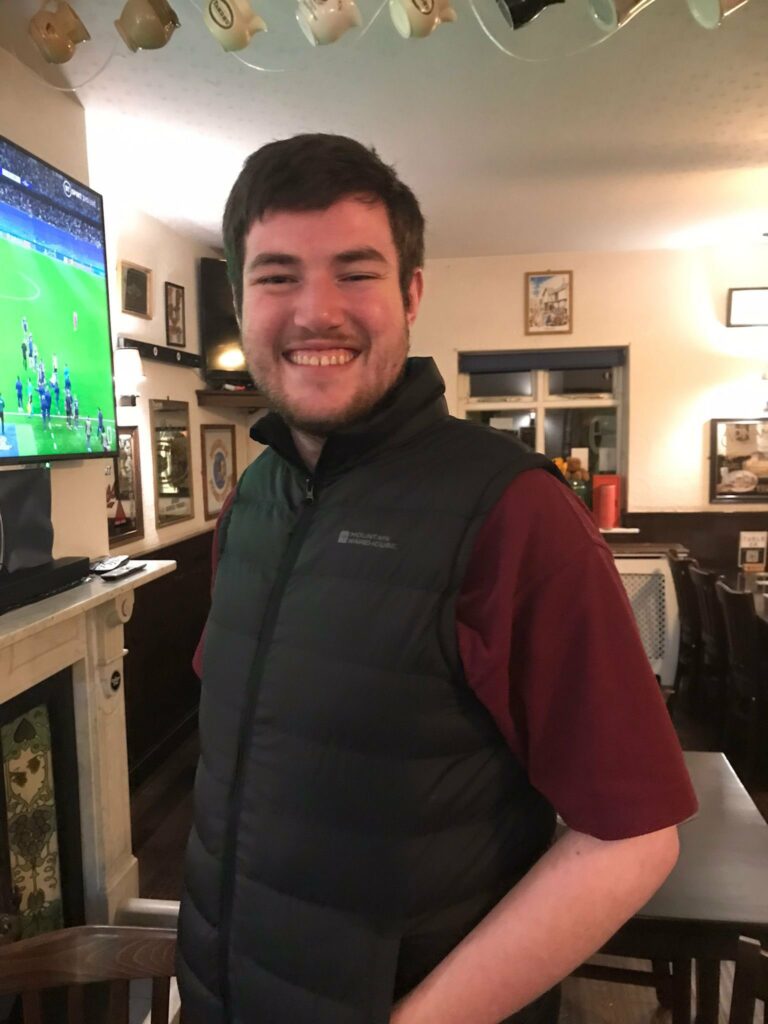 "My first experience watching City was when fellow committee member Will Cresswell dragged me to a game against Weston-super-Mare and I have been hooked ever since. While I may not be able to attend as many games as I would like due to work commitments, I can't wait to help the committee in any way I can to help deliver a successful Supporters Club."
General Assistant – Alan Jones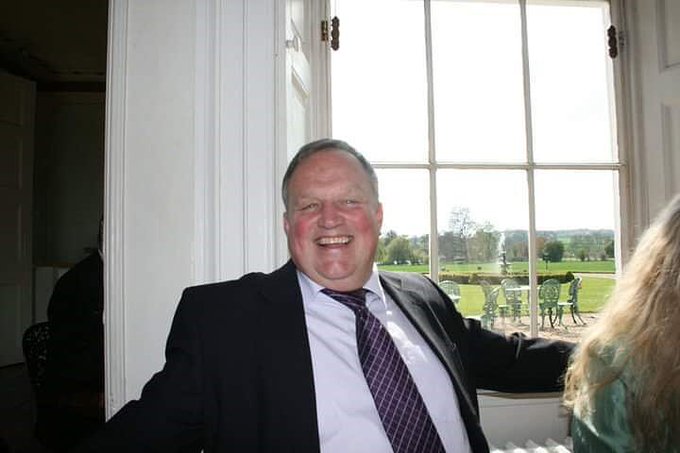 "Having moved to Chelmsford upon marrying in 1977, I was able to see City play at New Writtle Street a dozen or so times before the ground was sold. Fast forward to 2006 and the return to the borough, and The Gulag as Melbourne stadium is affectionately known."
"Although not able to attend the first match back in Chelmsford, it was later that season that I started to attend regularly. Having been actively involved with the Supporters' Club since then, I have been awarded Club Person of the Year."
General Assistant – Luke Owers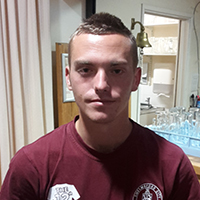 "I started watching CCFC on a regular basis when the team was playing at New Lodge. I've also been heavily involved over the years in a number of different roles. After a brief spell away, I'm looking forward to working with the committee and hopefully helping to influence some positive change."
General Assistant – Gavin Brewer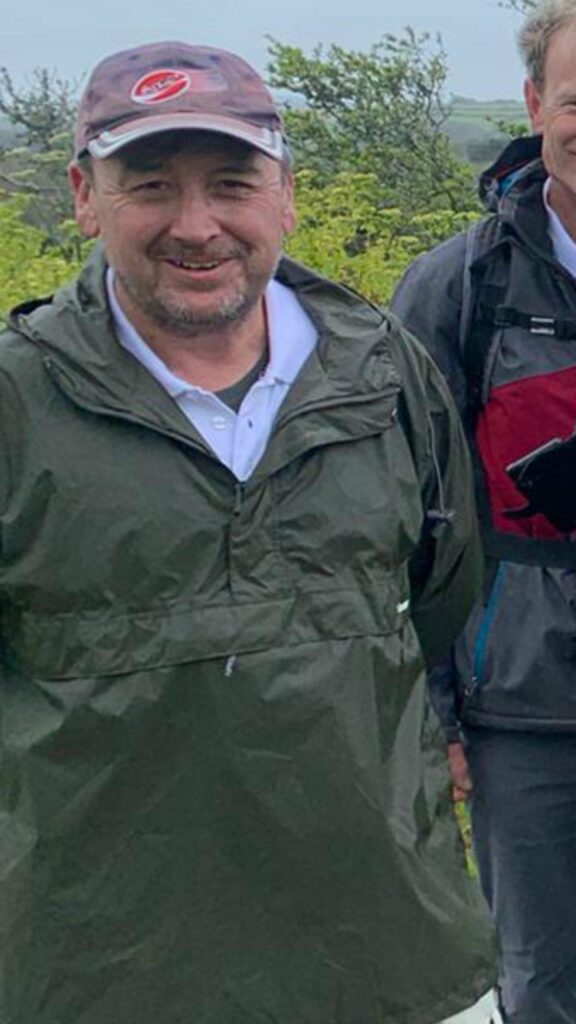 "I have been watching CCFC since being taken to NWS in the early 70s by my Dad. Attendance sporadic in my youth but a regular attendee at home games and increasing away games since about 2000. Workwise I am recently retired from a 37 year career in the City of London and looking forward to working with others on the committee in any way I usefully can, now that I have a little more time."
General Assistant – Clare Brewster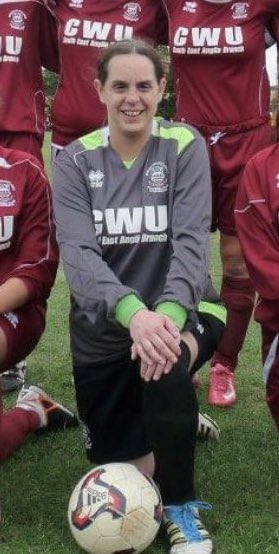 "Started watching City in 1994 when my dad decided to take my brother and I to watch a game for his birthday. We were regulars at NWS for the next few years and I continued to follow them from Maldon to Billericay and back to Chelmsford, as well as away games where possible. Met my husband supporting the club and half our wedding reception there, we've now added an extra two members of the claret army! Have also represented the women's section of the club since 1995 and have amassed over 300 games for the senior teams!"
Supporters' Club Match Day Operation – Andrew Palmer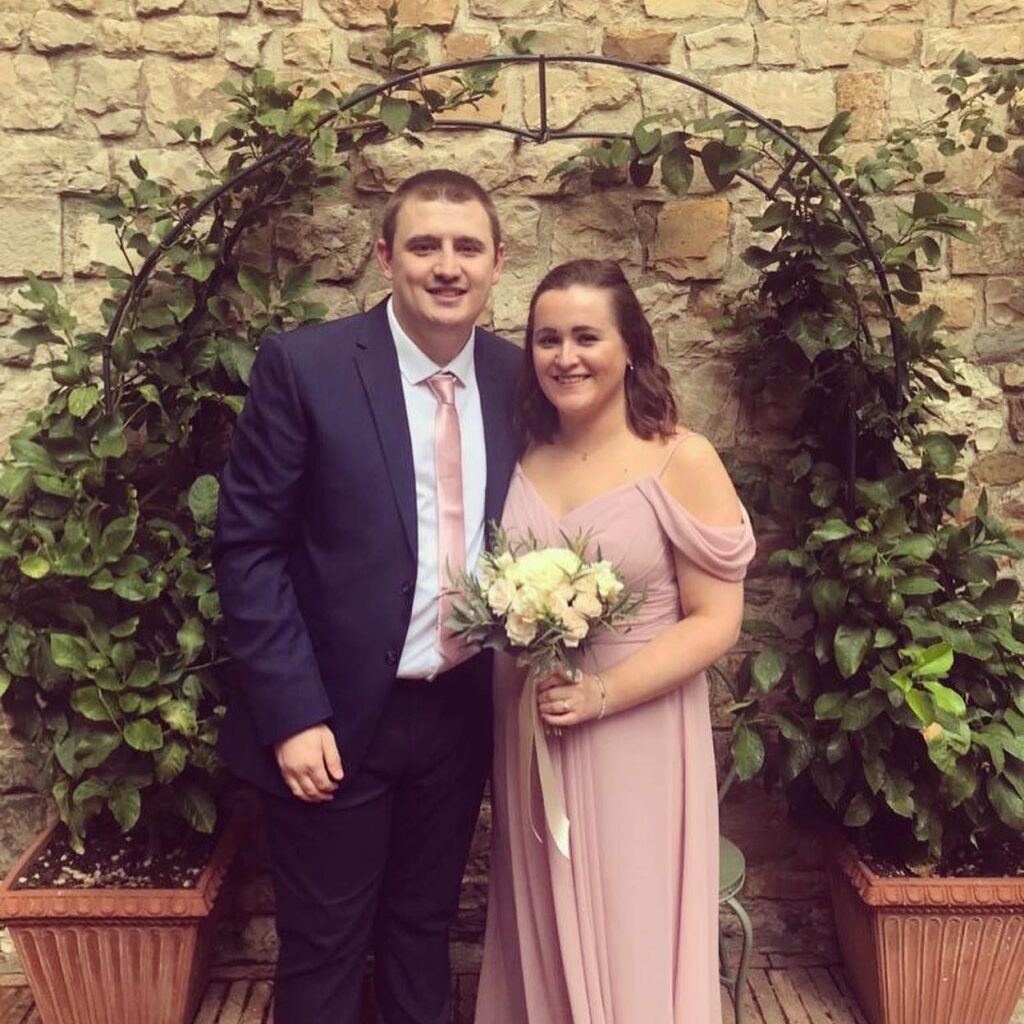 "I have been watching City for many a year and have been a committee member for the past 7 years. My role is Supporters' Club matchday operations.
I've been up and down the country supporting my hometown club and have made what I call mates for life and shared some amazing moments with the Claret Army. I'm proud to be a part of this amazing club and would do anything I could to help the club progress."
---