The Clarets U18 EJA team has set themselves the challenge of running 2,000km by the 3rd March. The team decided that they would undertake this challenge in order to raise funds for the NHS after their incredible work during this pandemic.
City's Under 18's Manager, Cameron Scorer, said:
"Football is what we love and it's been difficult for us to not be able to play or be together as a group. The boys have also had their own challenges such as having to adapt to online education as well as deal with a virus that has impacted us all. Whilst maintaining our fitness levels is important, the boys wanted to push themselves and came up with this fantastic idea. The challenge gives them something to focus on and make a difference for such a worthy cause. I am delighted they have decided to support the NHS who have been out of this world for us during the past year.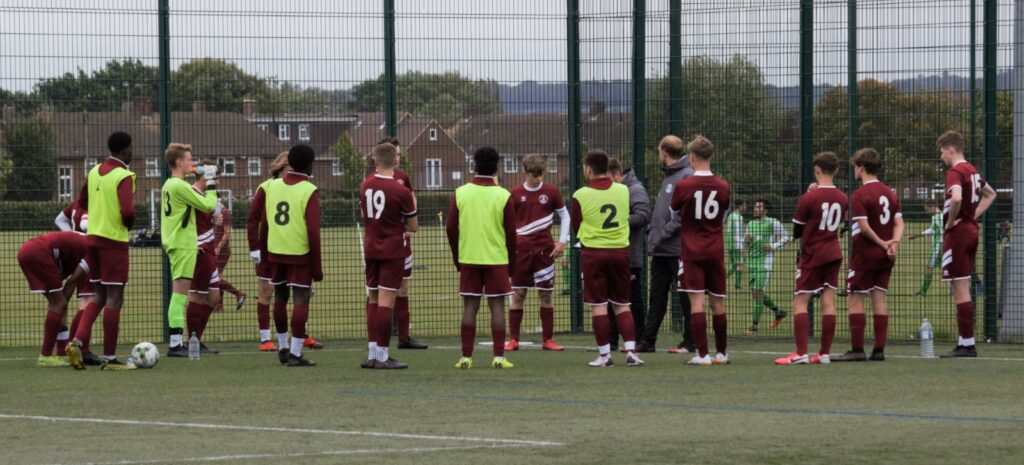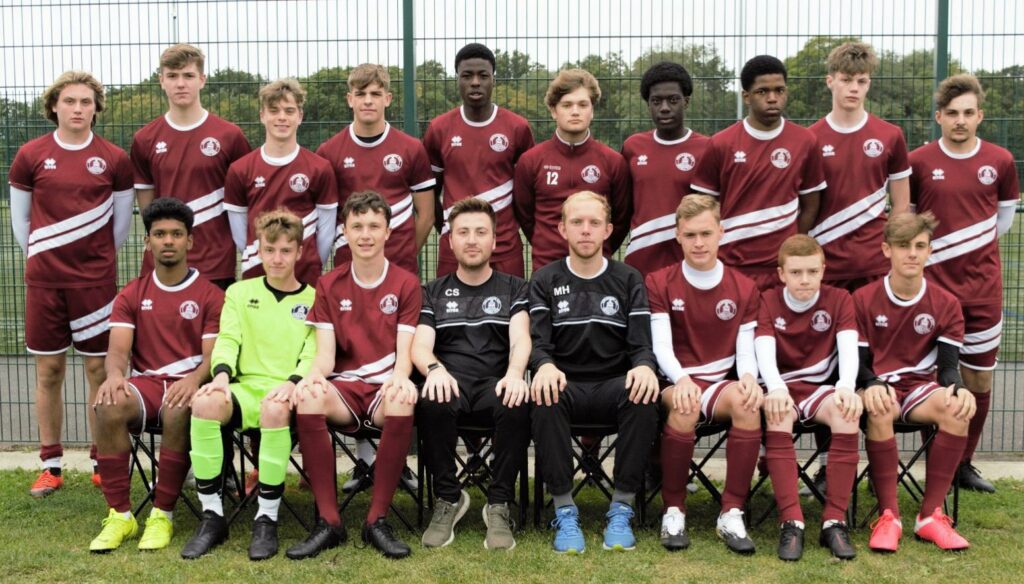 If you wish to donate, please visit their JustGiving page by clicking the link here