13th February 1949 – 2nd February 2020
Peter David Foster was born in South Ockendon in 1949. His father was a French polisher and his mother made boxes at home. He had an older sister and younger brother and grew up in Harold Hill where his first job was with The Eastern Electricity Board. By the early 70's Peter had qualified as an accountant and met Mary who he married in 1984, with his daughter Emma being born in 1991. Peter was a devoted and greatly loved husband and father.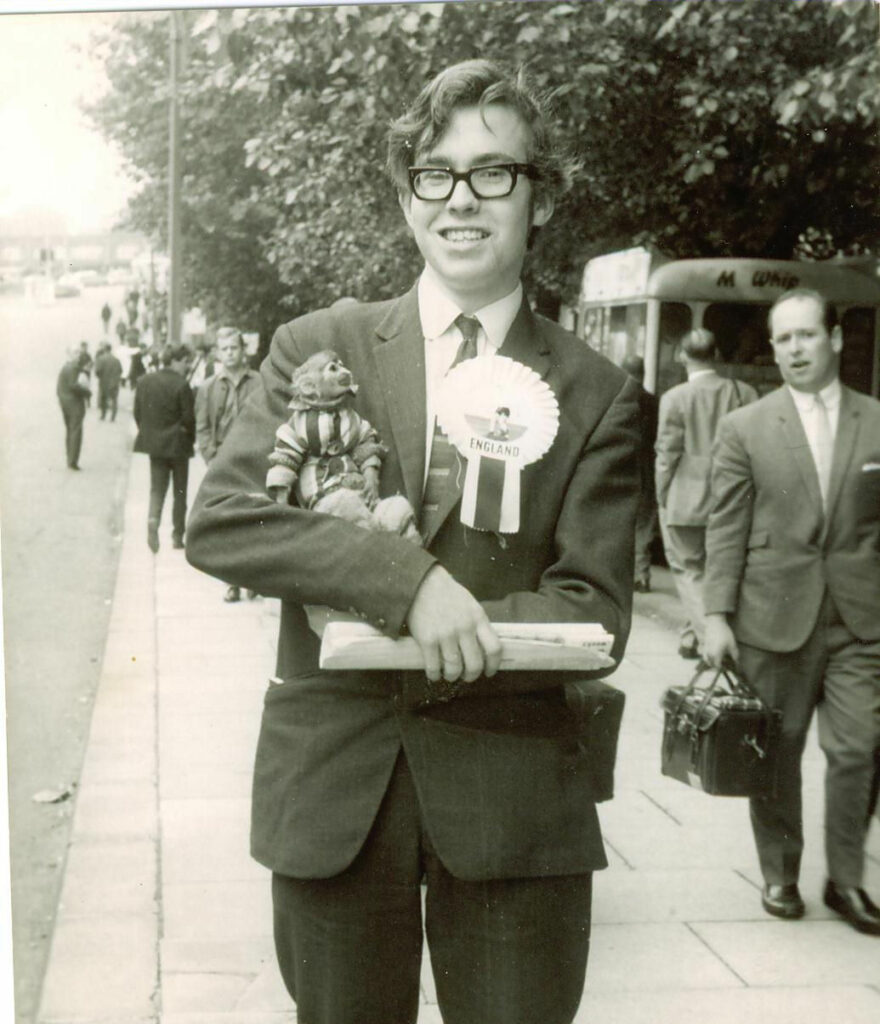 Peter always loved any sport but football was his greatest love, following first Romford then Chelmsford when he moved to the town in 1988 to work for James Budget. The picture of a young Peter (aged 17) shows him outside Wembley in 1966 when he attended all the England games including the final. In the 90's he worked in London for ED & F Man, a sugar merchant.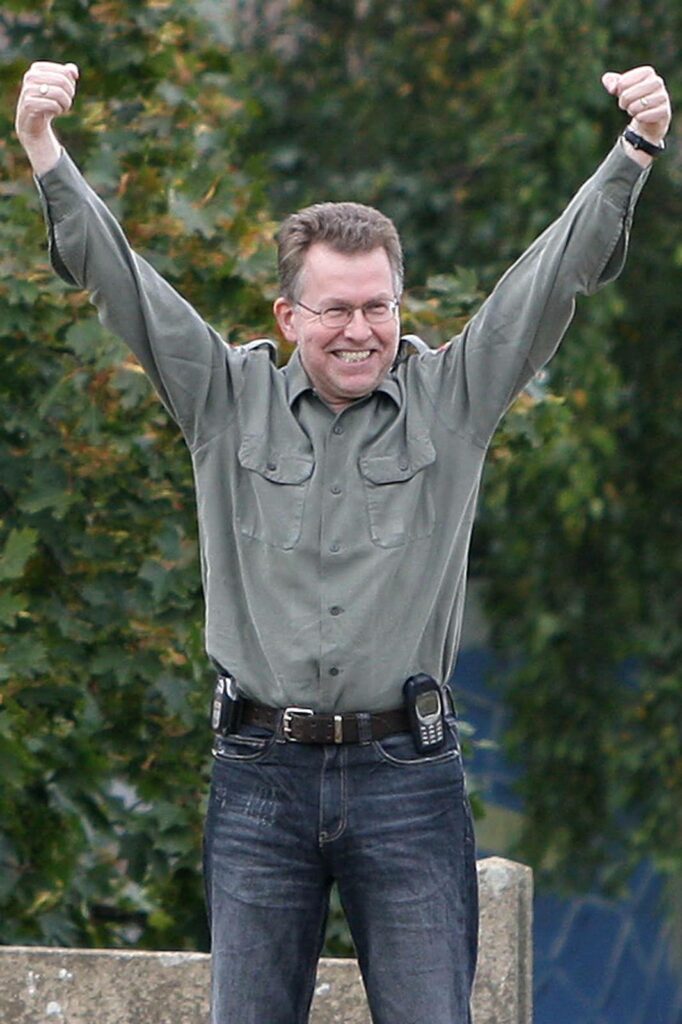 Peter also loved playing darts and real ale was a passion, being a member of Camra from the early 70's. Another passion was pop music of the 50's and 60's of which he had immense knowledge. Peter retired in January 2011 and was able to indulge in his love for Fantasy Football and lively discussions on the football forums.
Your Chelmsford City Supporters' Club family misses you, Peter.