1st September 1944 – 10th December 2020
Raymond Charles Hunneybel was born at Maltings Cottages, Brentwood and continued to live in Brentwood all of his life. When he left school, he trained as a painter and decorator and remained with the same building company for most of his working life. He was their top man and could hang the most difficult papers for the most discerning clients.
Ray, although he had many girlfriends, remained a bachelor. He loved having a few pints with his mates and watching the football both live and on TV. He supported Brentwood Town Football Club until it merged with Chelmsford City in the early 1970s, at which point he became an ardent supporter of the Clarets.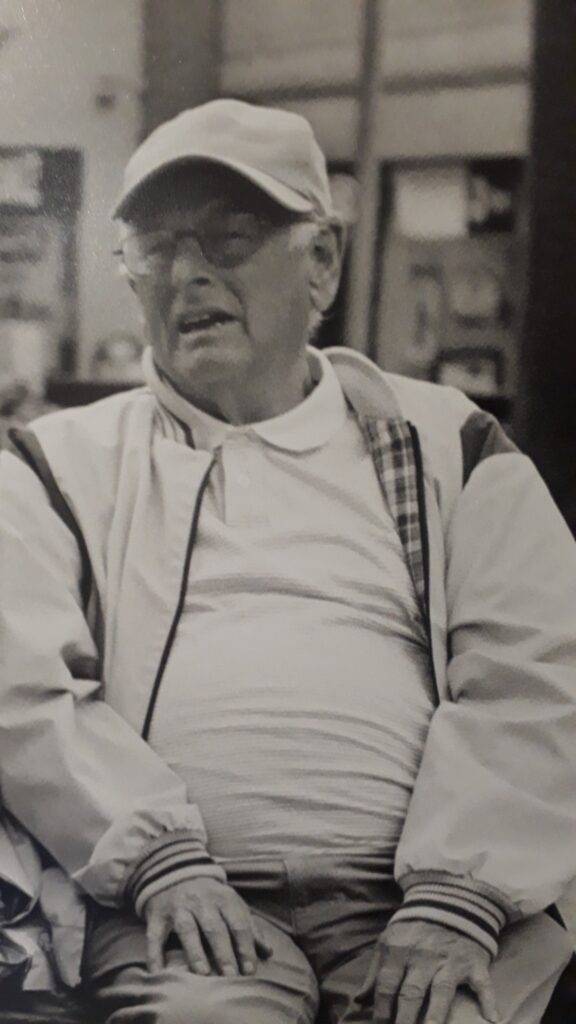 Ray went to all the home games and to many away matches, and through his love of City and football in general, he made many friends. Ray retired in 2010 but continued to keep his hand in by tackling a few small jobs for friends & family and remained an ardent Chelmsford City supporter to the very end.
Rest in peace, Ray, from your Chelmsford City Supporters' Club family.