24th November 1948 – 28th October 2020
Steve Cawley, a lifelong Chelmsford City supporter, passed away peacefully on 28th October 2020 at home in Shipston-on-Stour, Warwickshire.
Steve was born and grew up in Roxwell, attending Roxwell primary school and then King Edward VI Grammar School in Chelmsford until he was 16. He then worked for Hoffmanns in Chelmsford for several years before moving to Birmingham having studied at Lanchester Polytechnic (now Coventry University). He met Sally in Birmingham and they married in 1977. After moving to York in 1982, their son Tom was born, followed in 1987 by their daughter Sarah. The family moved to Shipston-on-Stour, Warwickshire in 1987 and settled permanently in the area.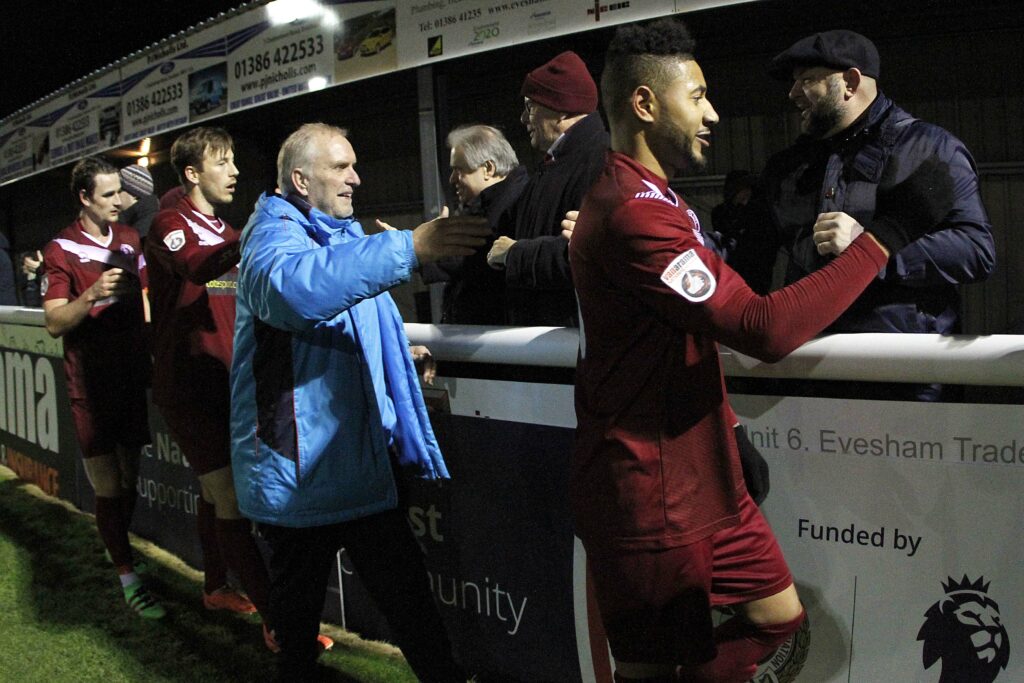 Steve had a long and successful career in industry, working for industrial hose and bearings firms in and around the UK, as well as founding and managing the UK arm of an international industrial hose business and regularly travelled for business around Europe and the UK.
Steve was a loyal and regular supporter of the club over many years, attending matches home and away despite the distance from his home in the Midlands.
Steve's views on the club's fortunes will be missed both at the ground and on the online messageboard.
One of his pet hates was full-backs who could not or would not defend; it would be unfair to single out any players by name but fellow supporters will know who he meant!
Outside of CCFC, sport was a big part of his life, playing cricket and hockey at county level for Essex in his youth, as well as football. He was a great music fan across many genres, having lived through the 1960s listening to Radio Caroline and attending the 1969 Isle of Wight festival. As well as music, radio – and especially radio comedy – was a passion of his; he was an avid fan of Round the Horne, The Goons, the Jack Benny Show and of course Hancock's Half Hour.
Steve lived life to the full with an appreciation of good food and wine, and was also a keen Bridge player for several decades with local clubs in Shipston and Chipping Campden.
In retirement, he was a volunteer driver for many years with VASA, transporting elderly patients to hospital appointments throughout the midlands. He was also an active member of the local Patient Participation Group.
Steve was a loving husband, father and grandad; a good friend and colleague, always supportive and exceptionally loyal. He is survived by his wife Sally, children Tom and Sarah and grandchild Emily.
Your Chelmsford City Supporters' Club family misses you, Steve.