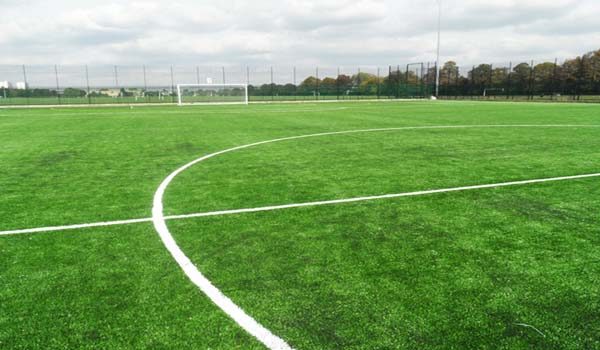 Following the success and positive feedback from our previous City Fans 11-a-side game on Sunday 14th October, the Supporters' Club would like to again invite all Chelmsford fans to take part in another 11-a-side game on Sunday 2nd December. This will take place at Melbourne's 3G pitch and kick off will take place at 12pm.
We're again looking to attract 26 players, with 13 per team. This invite is open to ALL fans of all abilities and this game will just be for fun.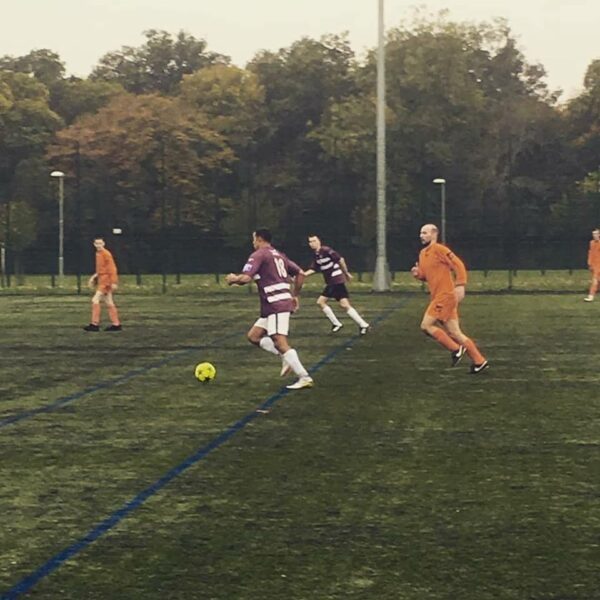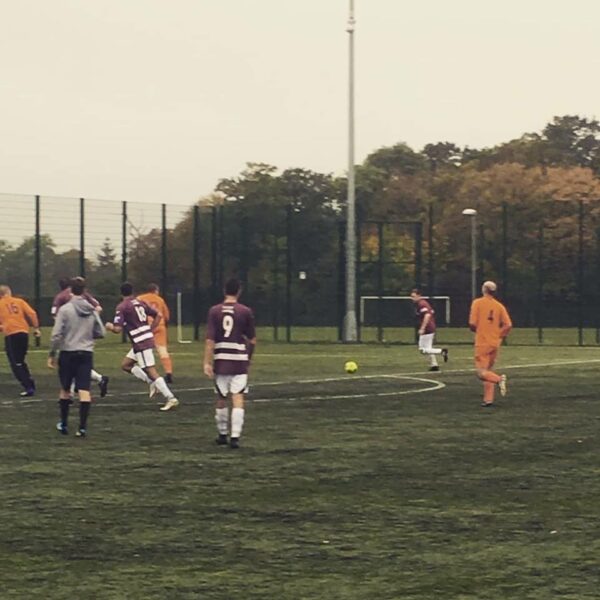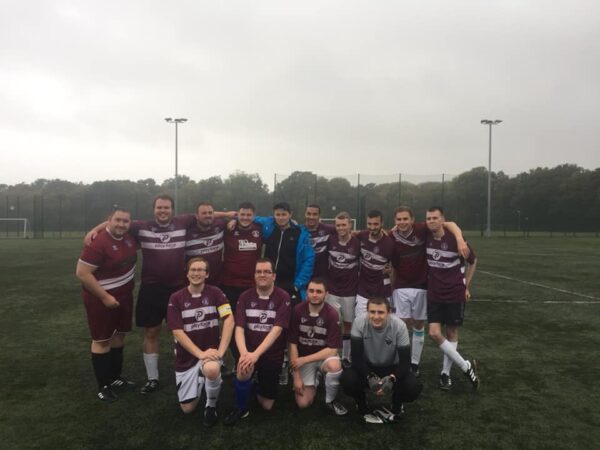 Football shirts will be provided, however, if you would prefer to bring your own Chelmsford replica shirt, please feel free to do so. We will most likely be playing in the same kits again (Claret home & Orange away), however, this is subject to change depending on availability.
Admission will be £6 per player. If you would like to take part and fancy showing off your skills, please send us an E-mail at chelmsfordcitysupportersclub@hotmail.co.uk or see a Committee member on match days at our SC HQ.