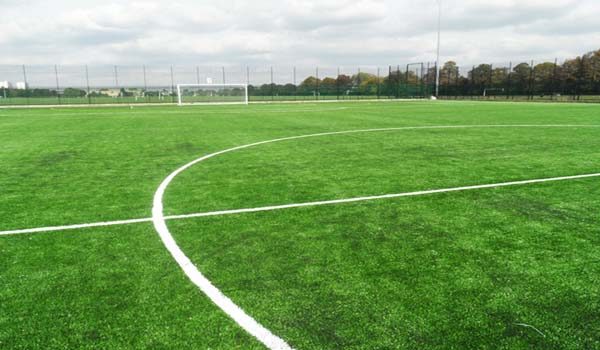 The Supporters' Club would like to invite Chelmsford fans to take part in our City Fans 11-a-side game on Sunday 14th October. This will take place at Melbourne's 3G pitch and kick off will take place at 1pm.
We're looking to attract 26 players, with 13 per team. This invite is open to ALL fans of all abilities and this game will just be for fun.
Football shirts will be provided, however, if you would prefer to bring your own Chelmsford home or away shirt, please feel free to do so. We're most likely going to be playing in Claret & Blue shirts.
Admission will be £10 per person and there will there will be food available afterwards in our Clarets Clubhouse.
If you would like to take part and fancy showing off your skills, please send us an E-mail at chelmsfordcitysupportersclub@hotmail.co.uk or see a Committee member on match days at our SC HQ.